A podcast dissecting extraordinary investments
We track the often circuitous route to exceptional long-term returns, exploring the foundations of value creation and how that rarest of investment commodities—conviction—is created, maintained, threatened, and sometimes lost.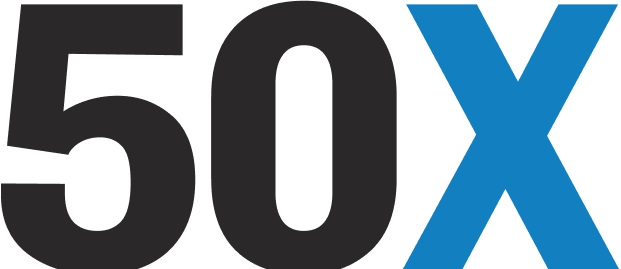 In each episode of 50X, we look in detail at an investment that has appreciated at least 50-fold.
From the seat of the professional investor and occasionally the CEO, we explore its origins, evolution, and eventual outcome, studying key themes around long-term value creation ranging from operations, capital allocation, and culture to pivotal buy and sell decisions. To enhance the quality and depth of our interviews, we rigorously study each asset in advance, diving into all available public and private resources.
latest episodes
see what's new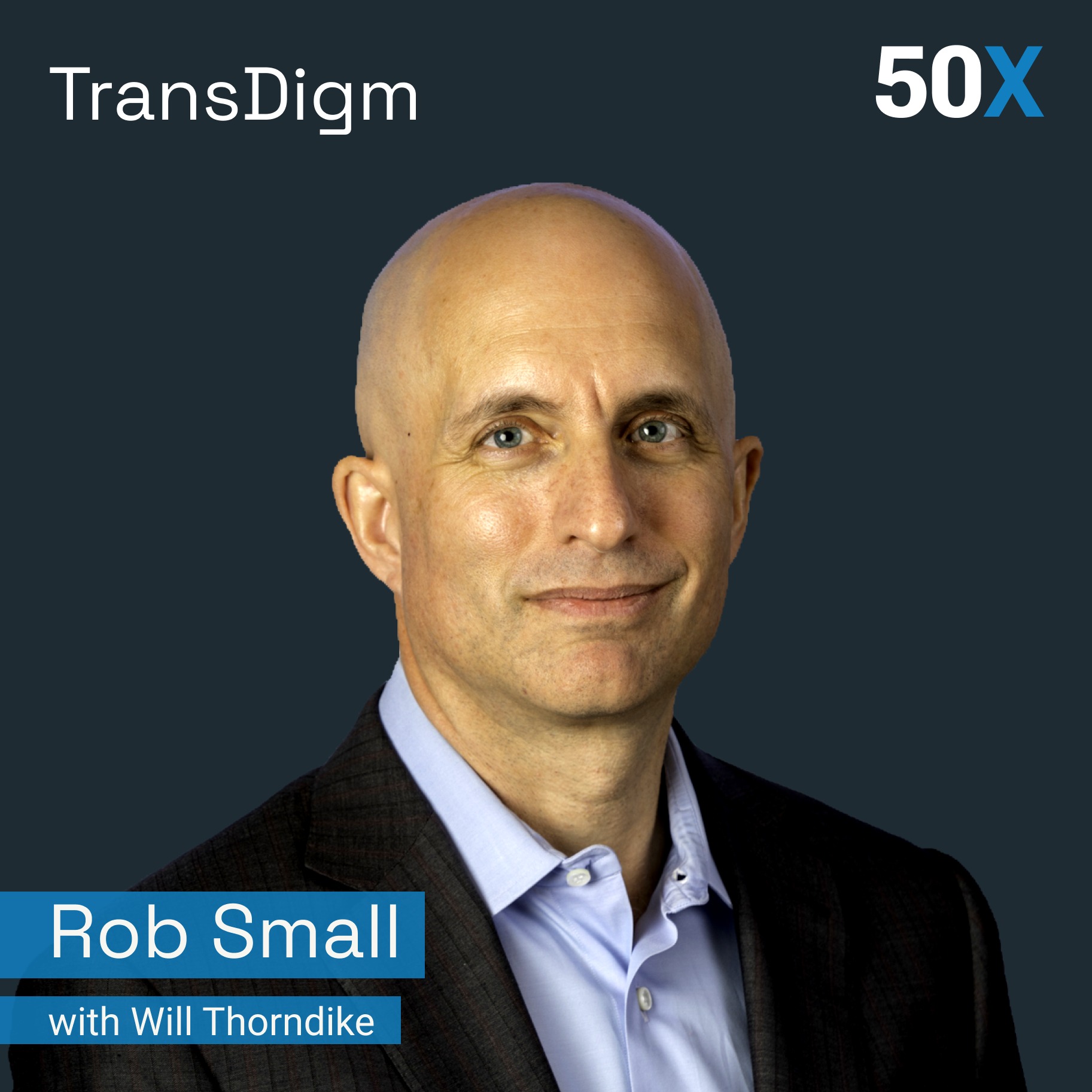 TransDigm
Rob Small
with Will Thorndike
TransDigm: Private Equity in the Public Markets with Rob Small
Rob Small contrasts TransDigm with traditional private equity portfolio companies, examines TransDigm's capital allocation, and dissects Berkshire's and Stockbridge's position management over time.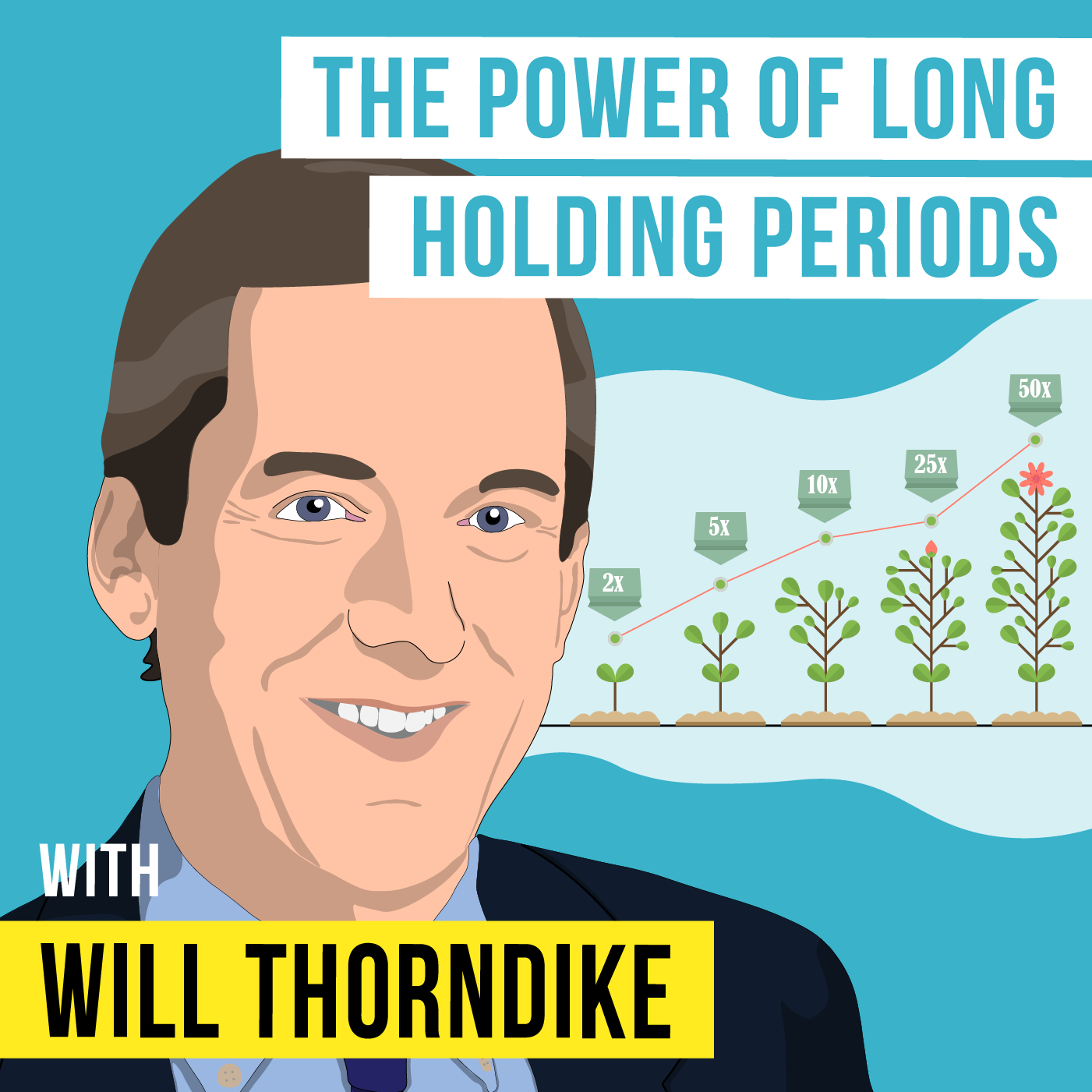 The Power of Long Holding Periods
Will Thorndike
with Patrick O'Shaughnessy
Will Thorndike: The Power of Long Holding Periods
Will joins Patrick O'Shaughnessy on Invest Like the Best to discuss multi-decade holding periods and they tie into both investing through Compounding Labs and the 50X project.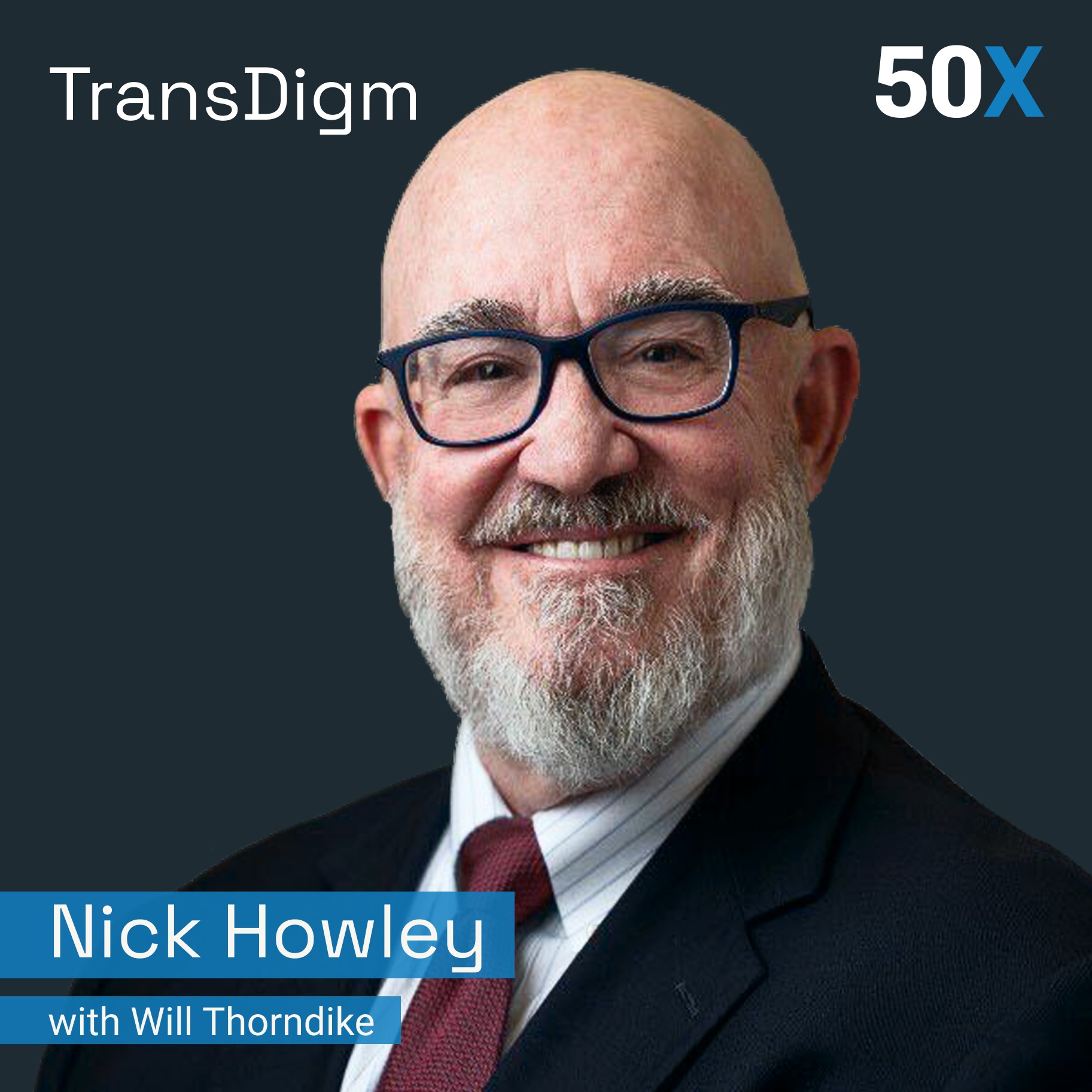 TransDigm
Nick Howley
with Will Thorndike
TransDigm: Operator to Capital Allocator with Nick Howley
Nick Howley on TransDigm's approach to special dividends and leverage, meaningful acquisitions, the prior three decades, and the future beyond $50 billion of Enterprise Value.
about
behind the scenes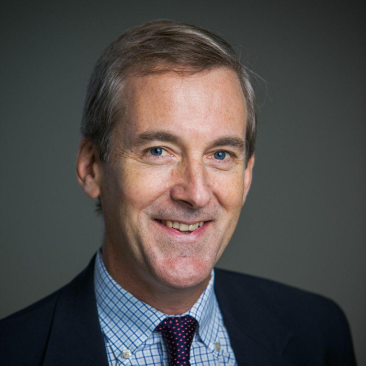 50X is hosted by Will Thorndike, author of The Outsiders, in collaboration with Kent Weaver, Miles Wood, and their team at Compounding Labs, a partnership of long-term business builders that invests in elite recurring revenue companies in niche markets. Distinct from a traditional investment firm, CL is defined by a unique long-term capital base, multi-decade time horizon, and highly entrepreneurial ethos.

As active investors, producing content is not our day job. Though we hope our perspective and accompanying curiosities will guide each interview in a direction that's valuable to practitioners, our episodes will rarely conform to podcast conventions. In full disclosure, our cadence will be irregular and our volume will be low.